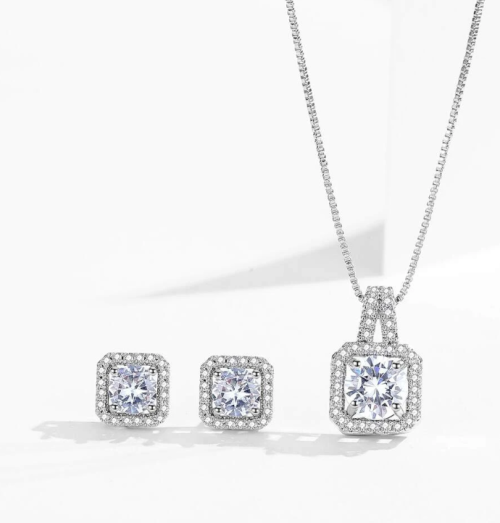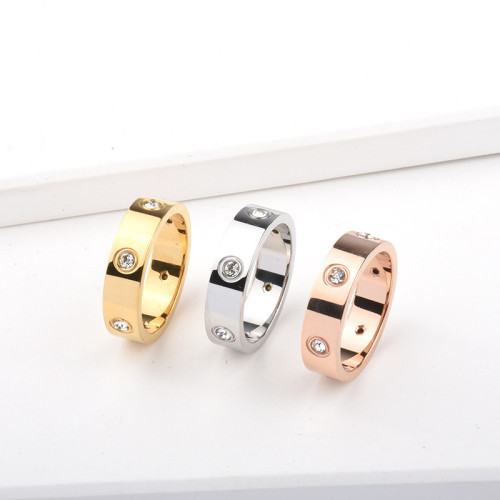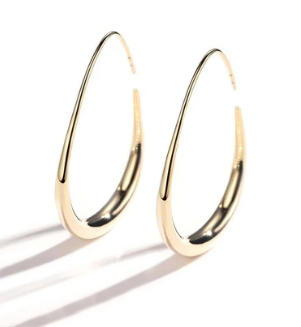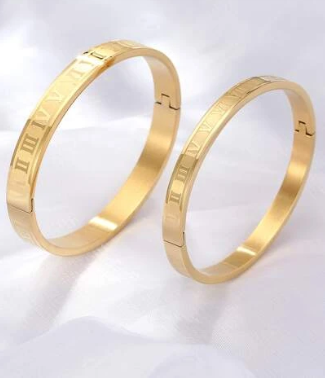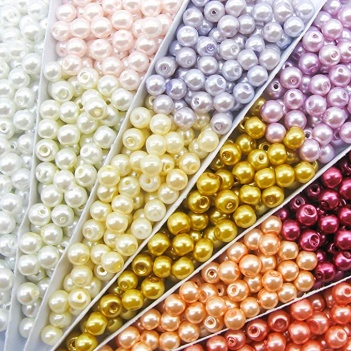 Fashion jewelry sourcing, customizing, bundling and developing for wholesalers and Amazon sellers
详细说明



Titanium Steel Fashion Jewelry




Jewelry business is different from other business, you often need to reach different factories and processes to complete the purchase, so you need a sourcing agent to help you do this series of work, whether you are a wholesaler, chain store or Amazon seller, our ten years of jewelry sourcing experience can help you design and customize, packaging and bundling to make your business easier and more efficient.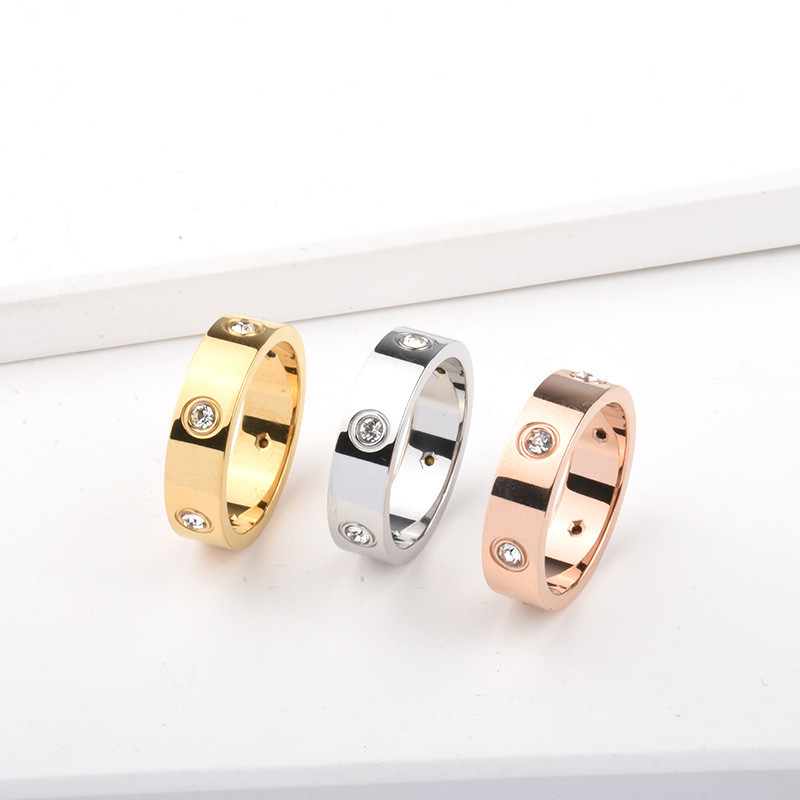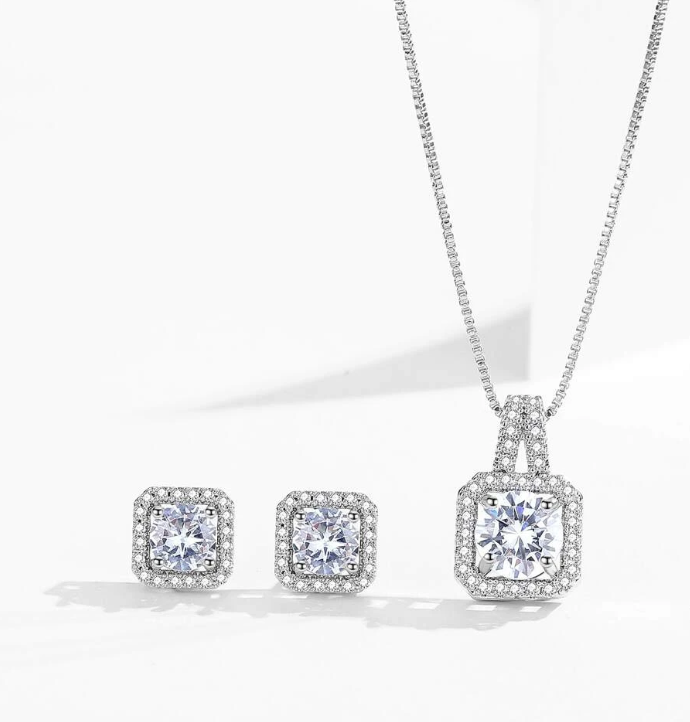 Fashion jewelry set


Fashion jewelry kits are easier to attract customers than single pieces. We can help you source and bundle different combinations of kits to make your products more abundant and diversified, and at the same time we will pay attention to the problems that may arise during the production process and make sure to deliver you the most perfect mass production as possible.

Loose jewelry accessories

For those who design jewelry or sell handmade products, the sourcing of loose jewelry can effectively protect your original products. We can help you to purchase all kinds of raw materials, freshwater pearls, colored stones, rhinestones, etc., as well as matching threads, cords, packaging and hanging cards and arranging shipping to your front door, your purchase with us will be as easy as shopping on line.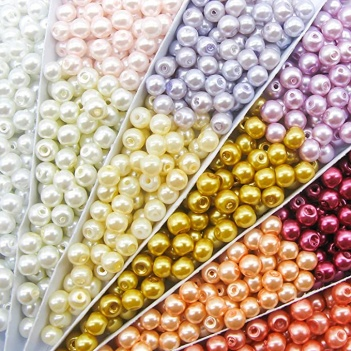 If the above information is not what you are looking for, please talk to us for further discussion.