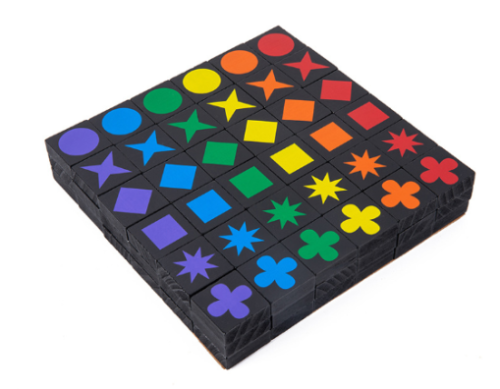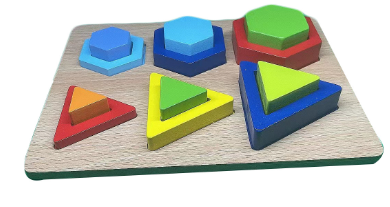 Wooden toys and games sourcing and customizing for wholesalers and amzon sellers
详细说明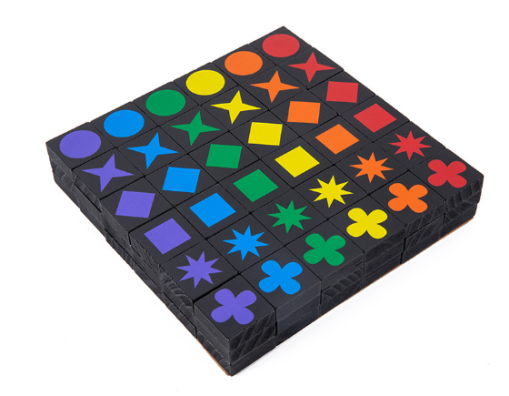 Qwirkle board game
Wooden board game is very popular and fun to play with friends or family, at home or travel, for kids or teens even grown-ups, it always sells. We can find you factories to customize cube sizes, printings, colors, packing and branding.




Classic wooden Montessori puzzle toy
Classic wooden Montessori puzzle toy is a good sensory toy for kids, kids can learn by play with it, to recognize and sorting colors, matching shapes. Colors are vary, shapes and sizes, packing are all available to customize. We can help you find good quality products at good prices.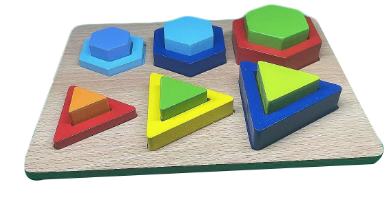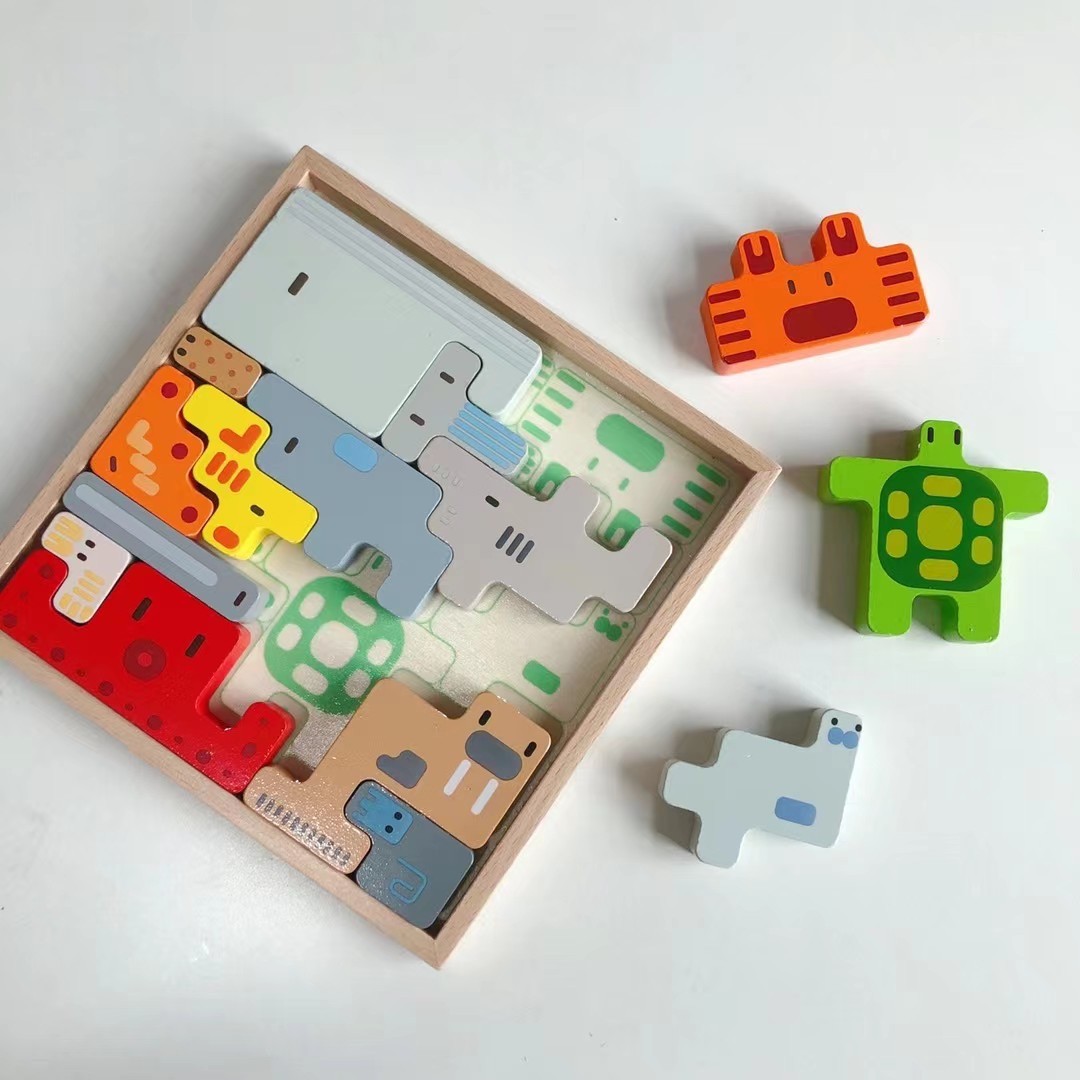 Wooden building toys sales has always been good, it is a classic toy that help kids facing problems and find solutions to it, being more creative and mathematical thinking. We can help you reach out factories to make your own blocks in any colors, any sizes, any packing required.

If the above description does not meet your needs, please tell us your needs, we can send you the most satisfactory information.