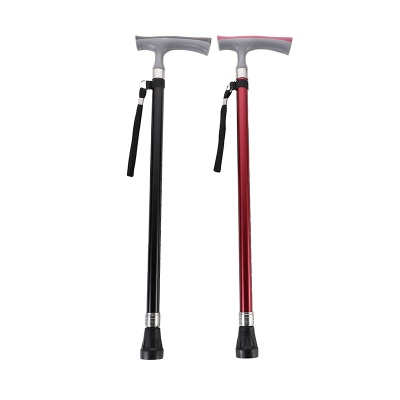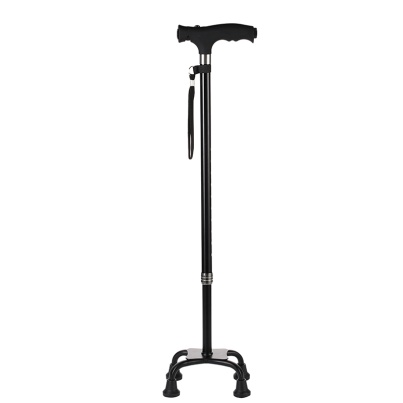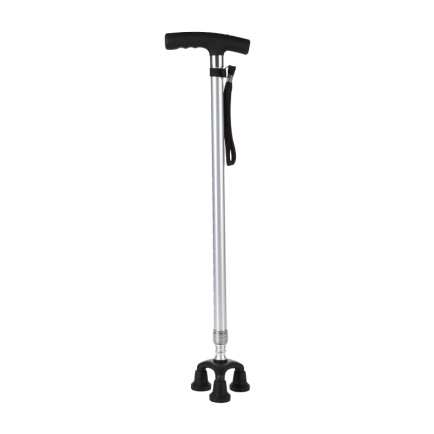 Walking canes and walking sticks sourcing and customizing for wholesalers and Amazon sellers
详细说明
Walking sticks
Adjustable aluminum walking sticks with LED lights, 5 types of non-slip tip and base available, we can help you source and customize colors , handle ,lights , packing and accessories combination at the lowest MOQ with your branded packing.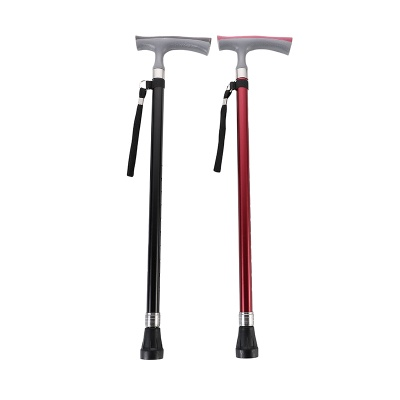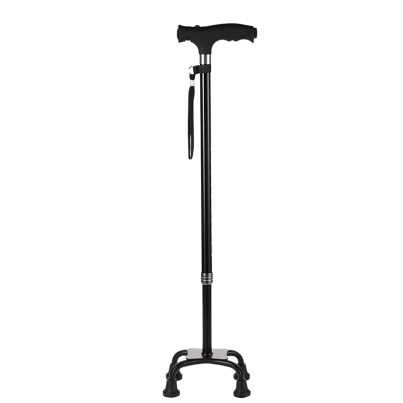 walking sticks with high base
The main concerns for a walking device is it has to be safe enough, we can help you get the best quality walking canes with reasonable price and customize packing or bundle different stand base or accessories needed.

walking sticks with small base
Normally all the ready walking sticks in the market is adjustable, it has 10 steps that each step adjustment about 1inch longer or shorter. The non-slip base is very important, there different quality of stand base, we can help you source the right quality with best price and customize logo printing and packing.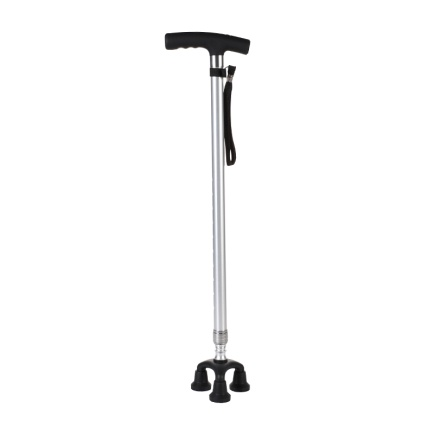 If the above model is not what you are looking for, we have more to show you, please contact us for further discussion.