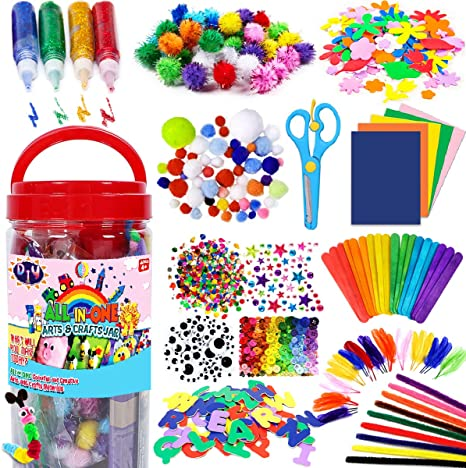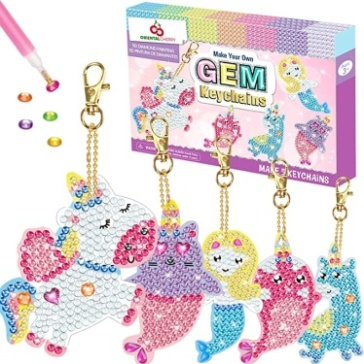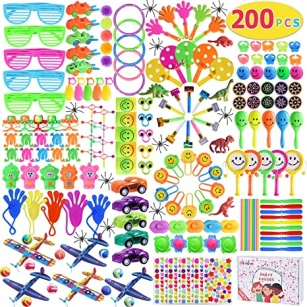 Arts and crafts sourcing, customizing and developing
详细说明
Arts and crafts, like educational toys, can stimulate children's creativity, hands-on skills and problem-solving abilities. But the materials involved are more diversified, more diverse ways to play, it is also the best to bundle a whole new product of your own. we can help you organize bundling and assembly process.
A DIY craft kit like shown can be very flexible, glitters, pompoms, stickers of vary patterns, pipe cleaners and all the colorful stuff that brings tons of fun for kids and get them really engaged in. we can purchase each components and assembly a whole new product for you with your own packing, all you have to do is name your combination and leave the rest to us.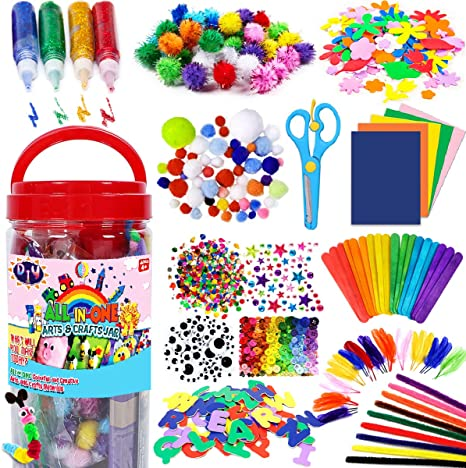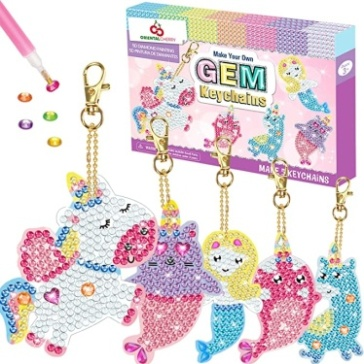 DIY arts and crafts for kids
DIY arts and crafts for kids like GEMs, window arts, jewelry making kit for girls, we have many factories nearby which are supportive and cooperative for all size business. It is easy to customize a new product, we can help you handle the whole process from beginning to the end, there is nothing to worry about, but concentrating your sales only.

Party favor kits

Party favor kits is one great product to bundle and demand is rising, meanwhile after sales service is very likely easy. You can create a kit of your own, based on estimated profits. We can source and purchase each individual product for you and organize the kit in our workshop to bundle and sort out defectives in this process which is close to a 100% of each product inspection.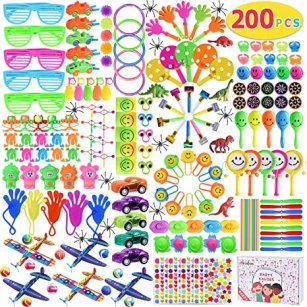 If the above description does not meet your needs, please tell us your needs, we can send you the most satisfactory jewelry drawings.