Summary: Merry Christmas and Happy New Year! CHINA AGENT, BUYING AGENT, SOURCING AGENT, PURCHASING AGENT, YIWU AGENT, YIWU MARKET, CHINA WHOLESALE MARKET, CHINA COMMODITY MARKET, BUY FROM CHINA, TRADE AGENT, EXPORT AGENT, SHIPPING AGENT, CHINA DIRECTORY
I want to thank god to let me have you,the most trust worthy partners and dearest friends!!!
Merry Christmas and happy new year toyour families!
Let's be part of something big in the new year!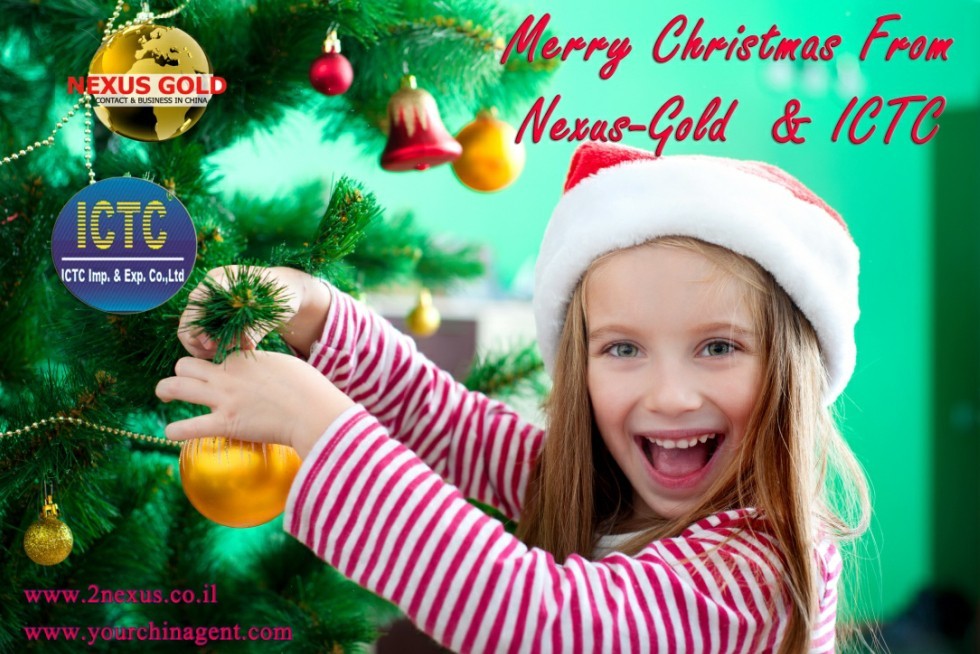 Nick Bryant
ICTC Imp and Exp Co., Limited
Dec 22nd 2013
CHINA AGENT, BUYING AGENT, SOURCING AGENT, PURCHASING AGENT, YIWU AGENT, YIWU MARKET, CHINA WHOLESALE MARKET, CHINA COMMODITY MARKET, BUY FROM CHINA, TRADE AGENT, EXPORT AGENT, SHIPPING AGENT, CHINA DIRECTORY