Summary
: CHINA AGENT, BUYING AGENT, SOURCING AGENT, PURCHASING AGENT, YIWU AGENT, YIWU MARKET, CHINA WHOLESALE MARKET, CHINA COMMODITY MARKET, BUY FROM CHINA, TRADE AGENT, EXPORT AGENT, SHIPPING AGENT, CHINA DIRECTORY, CHINA COMODITY CITY, CHINA INTERNATIONAL TRADE CITY, FUTIAN MARKET, AMAZON PRODUCT SOURCE, EBAY PRODUCT SOURCE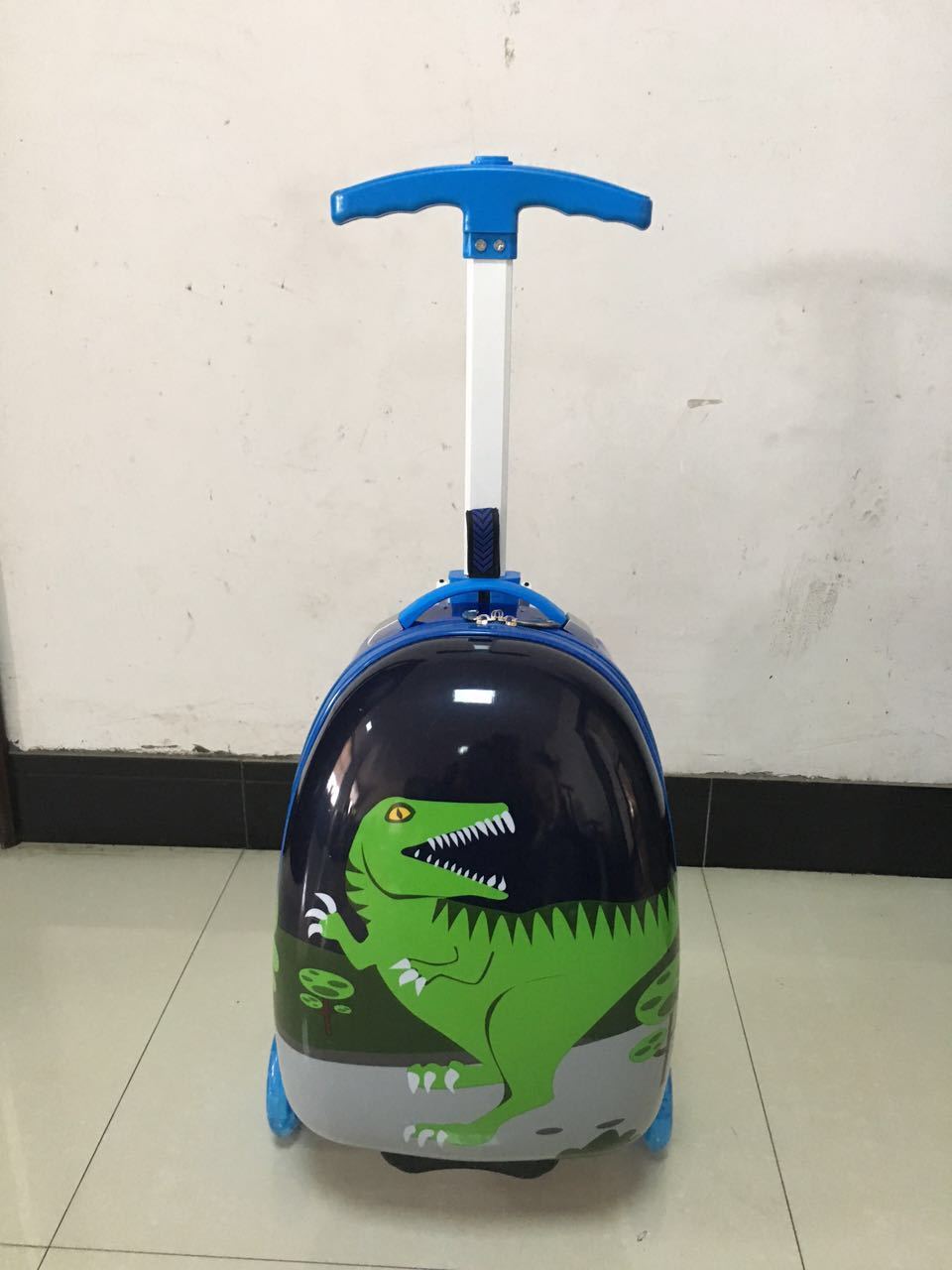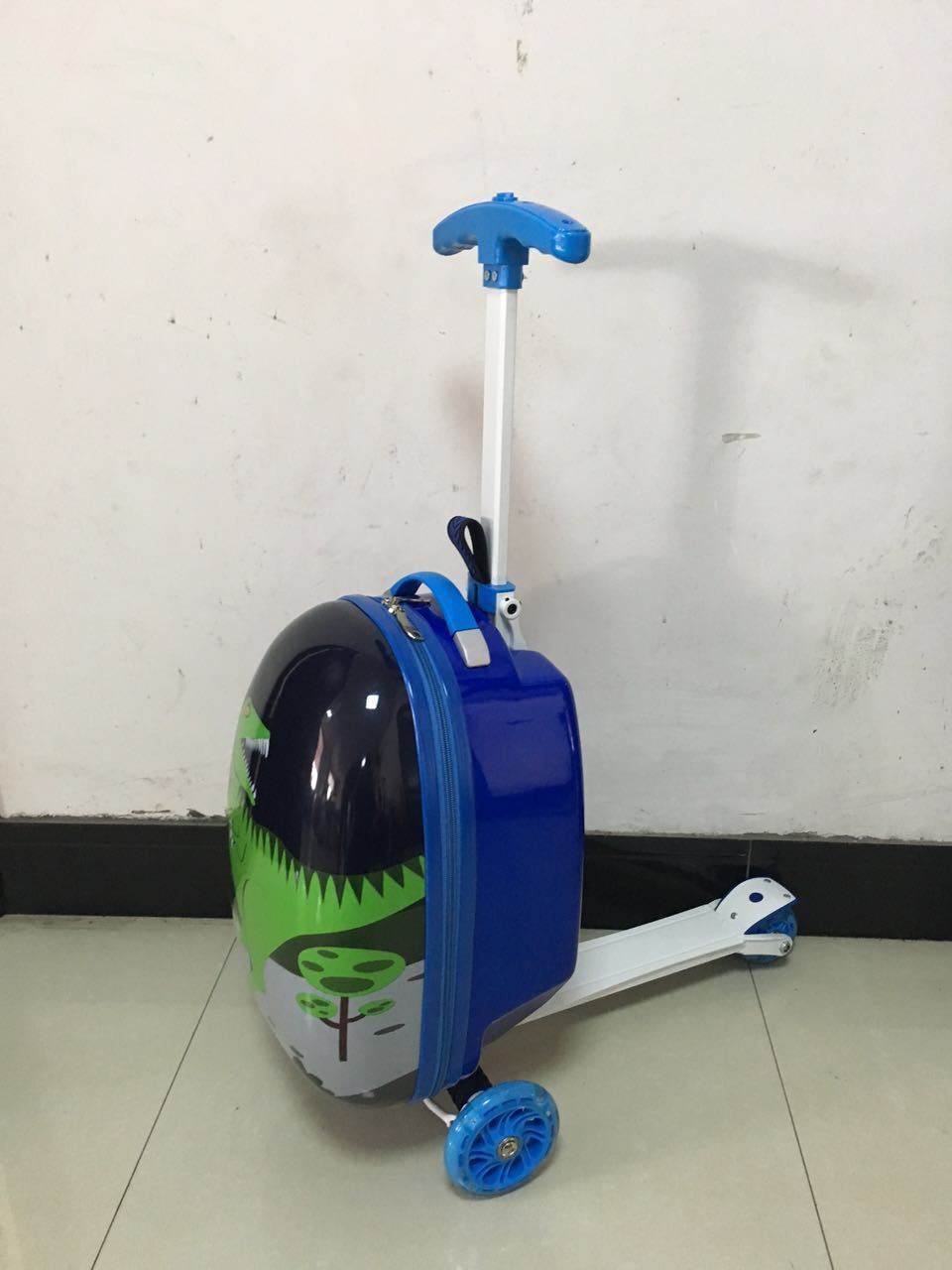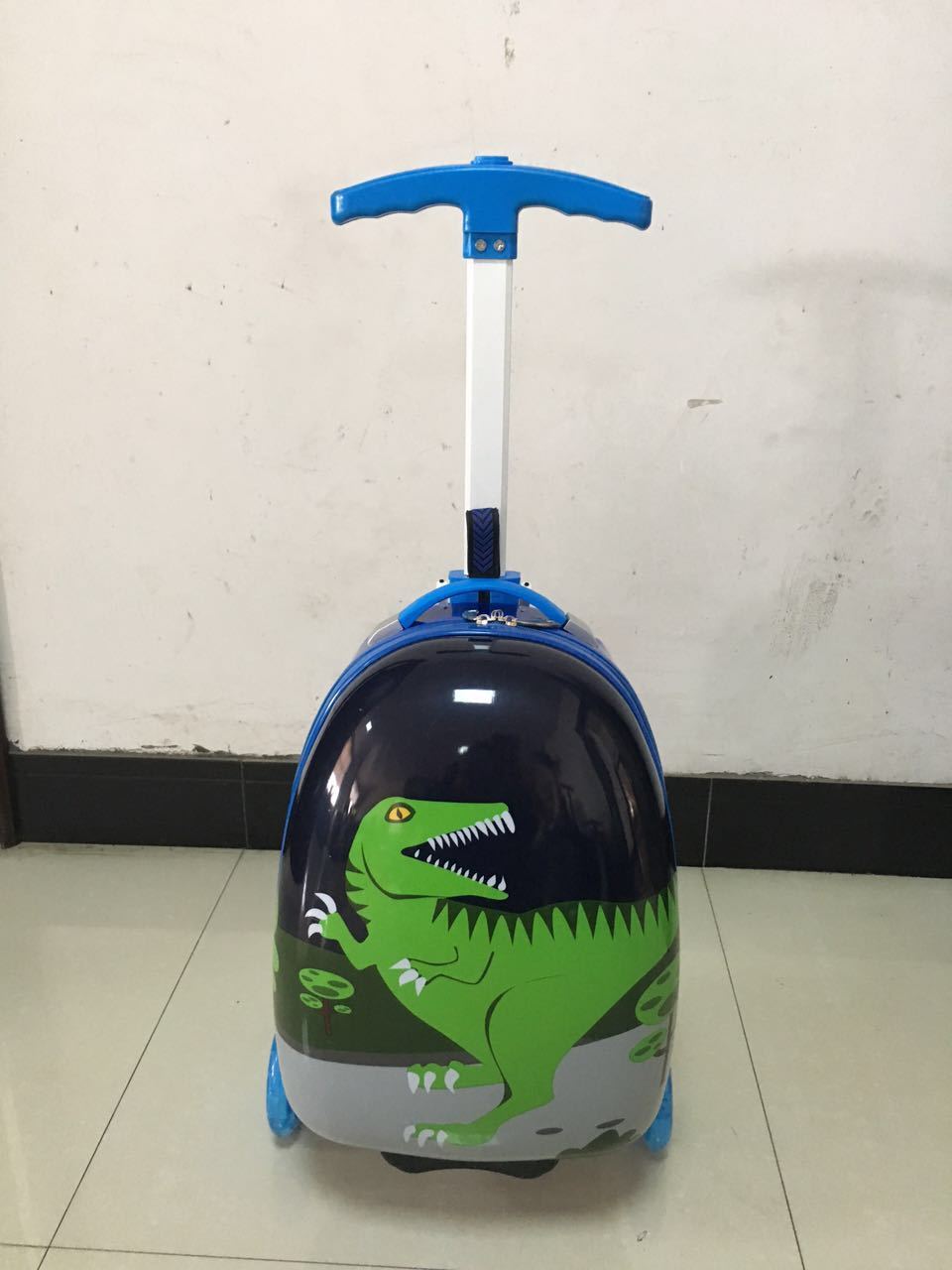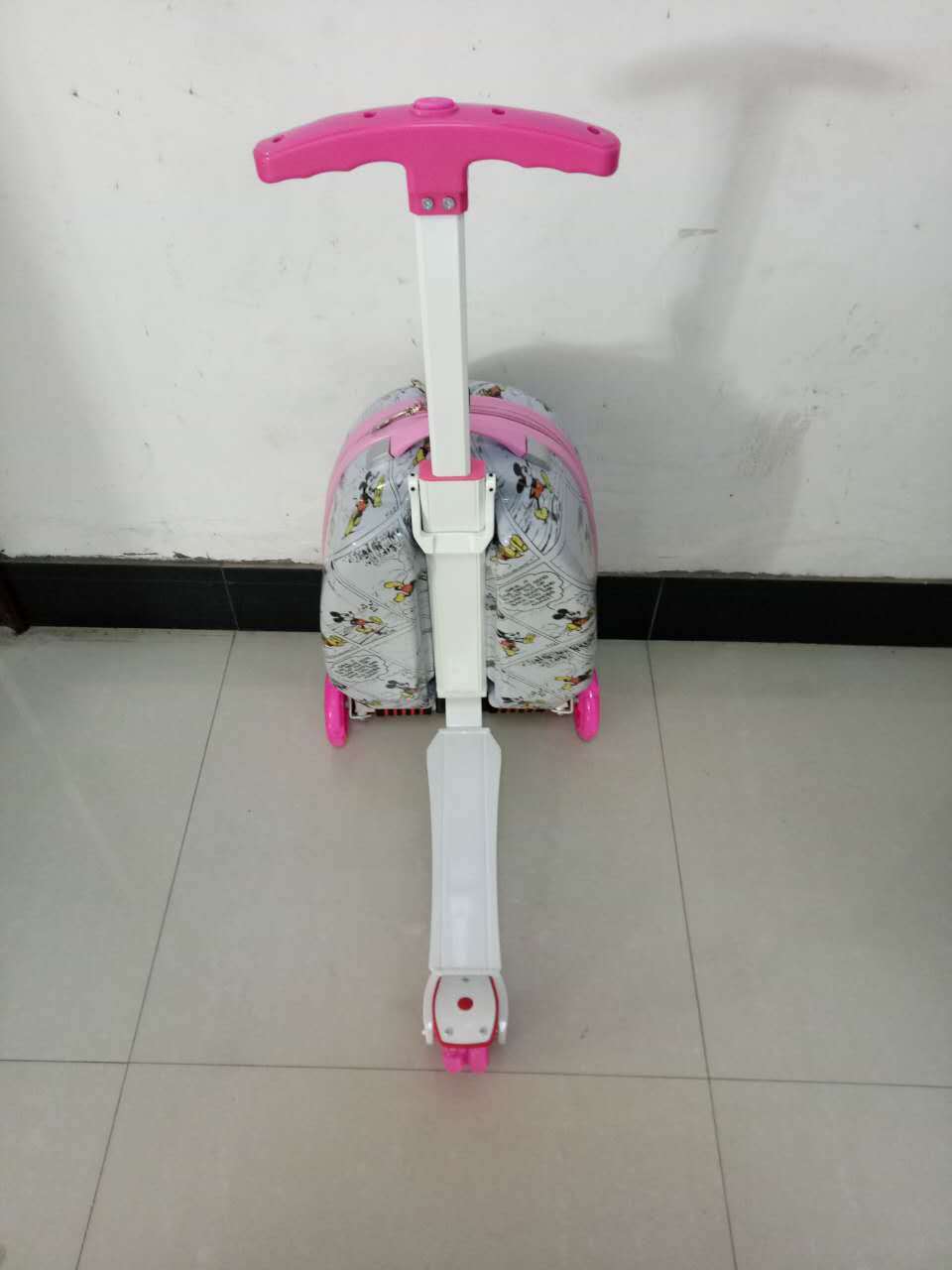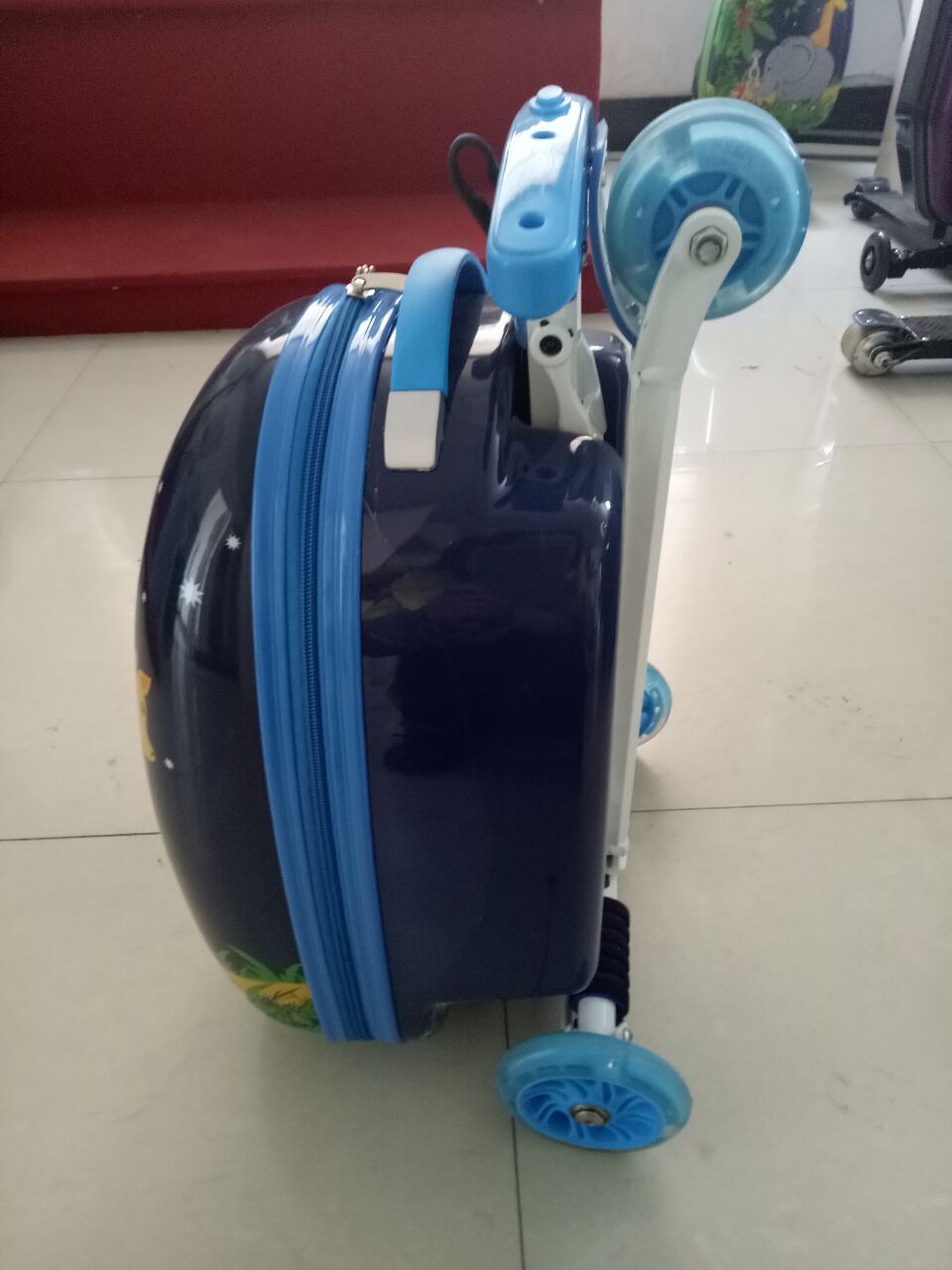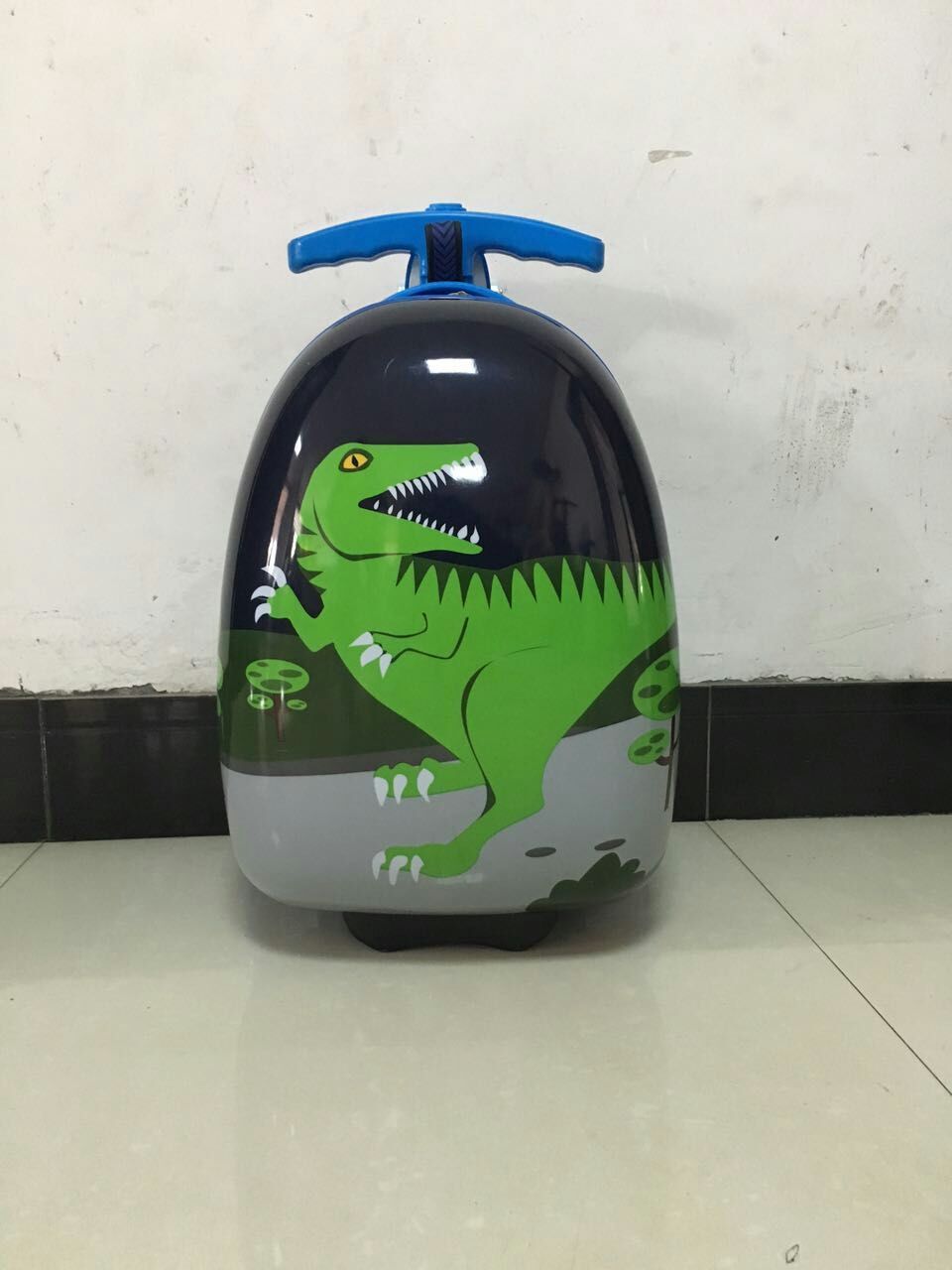 The latest design scooter case for kids of 2017!
1. It can be with your own printing design or LOGO!
2. The scooter is made from aluminum alloy profile 6061 which is very strong by dimensions 52Lx35Wx82Hcm. The loading capacity is 100KG.
3. The case is made from 100% PC which is extremely strong and flexible. You can drop it from the 3 floor or jump on it yourself but it won't damage it. The size of the case is 16'.
4. Even though, it is not a heavy thing. The over all weigh...t is only 4KG.
Samples available, contact us to learn sample fee and courier cost now.