Summary
: Yiwu international trade city, Yiwu market, consumer goods sourcing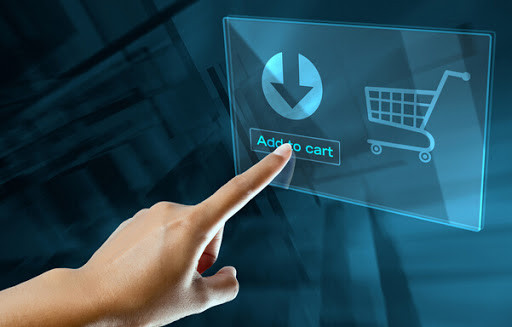 Yiwu International Trade City, also known as the Yiwu Market, is the primary wholesale market complex in Yiwu, Zhejiang, China. According to the World Bank, it is the world's largest small commodities market.In 2013, the market sold US$11 billion of goods.
It is the biggest wholesale market in the world, not only for China market but a big part of the sales goes to other countries.
Contact us to contact the leading consumer goods sourcing company, your China agent!
www.yourchinagent.com