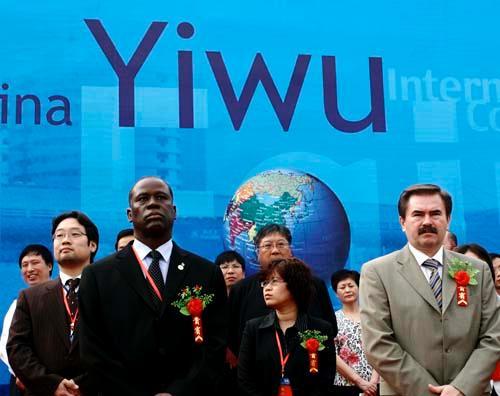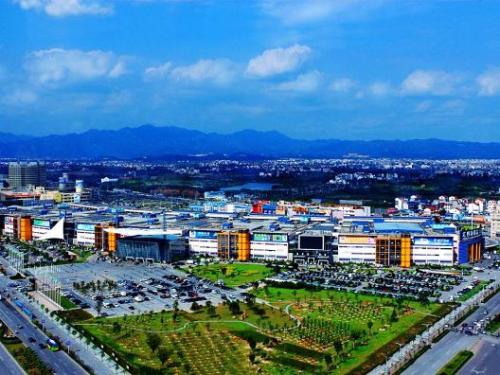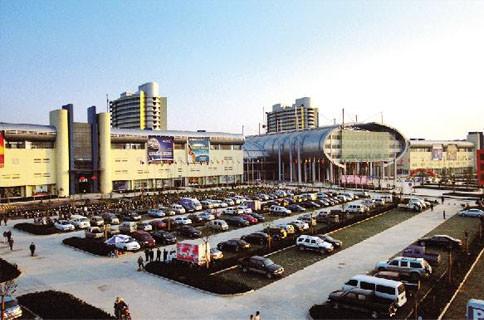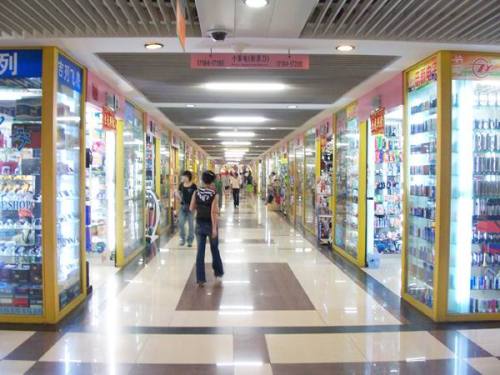 Yiwu Market agent, sourcing agent, purchasing agent, buy from China, FBA shipping from China.
Description
* Product Availability – The items what you are looking for may be NOT exist in Yiwu Market though Yiwu market is the world's largest wholesale market of small commodities.
* Price – let you know Yiwu market price: the lowest & unbeatable price in the world, and say goodbye to your regular suppliers for last 10 years.
* Other information like Min. Order Qty, delivery time, shipping fees that can help you move smoothly from drawing to action.
The Yiwu Market Research Report services is designed to solve the obstacles in product availability, price and other info about Yiwu Market.
The features of Yiwu Market:
1) The World's Largest Wholesale Market Of Small Commodities
2) One-stop Shopping of Commodities in Categories
3) Zero-distance Contact With 58,000 Chinese Suppliers
4) All-day Exhibition Of 410,000 Kinds Of Consumer Goods
5) Accept Small Quantity, Can Mix lots of Items in One Container
6) All the Prices in Yiwu wholesale market is the Factory Price
7) Most of the Products are in Stock, Can Deliver within 1 week
Have you ever been in such situations?
* Having an idea of importing this and that from China (as you know someone is making good money from it), but the idea faded away as things seemed just too far away.
* Searching for right China products/suppliers online day and night, but only ended up with a sore index finger and two tiring eyes as they all seemed not making sense.
* Fumbling through dozens of price lists and confused about which
ones are right and which ones are wrong? As you know well enough that
there should be only one RIGHT price if no hidden catches.
* You even rushed to some "home-of-XXX towns" in China, came all the way to a "sounds–right" exhibition, only found things totally out of your expectation, and then depressed all the way back home?
A TRUE Story
Mike is from the Netherlands, he is going to open up a high end kitchen products chain store in his country. Before came to Yiwu, he contacted a Yiwu agent.
From this agent, Mike knew that "Yiwu is a very good place for many many kitchen products, both high ends and low ends". This is the way most agents in Yiwu are doing: they just want you to come.
So he booked his
flights and hotels
and flew all the way from the Netherlands to China.
After spending 2 days in Yiwu market with his agent, and found NOTHING he was interested in! Then he contact with us and wanted to discuss with me about further arrangements.
After talking with Mike, I realized that he was looking for mainly A grade ceramics and very high-end kitchen gadgets.
There are very few shops inside Yiwu market are doing this. They are scattered in building 2 and building 4. And also most of the designs Mike was looking are from a catalogue from a U.S. company… very modern
designs.
Even worse, other 3 "seemed right" contacts he found online before all turned out to be crappies… So he didn't know how to spend his rest 7 days in China. (He planned a 10-day stay in China)




The disappointment and frustration in his eyes really hurt me.



So through our 10-year yiwu market sourcing agent experiences, we decided to upgrade Yiwu Market Research Report, to help people like Mike, to save their time, save their money, and help them with SOLID
information before they set their foot in.



Yiwu Market Research Report Rate: Free.




You can easily pay via paypal, western union or bank transfer. If your product list is too long, we suggest you just choose one or two specific products for each category.




We can offer a discount if you still have a fat list even after narrowing down.




Related Faqs:







PROFESSIONAL SUPPLIERS AND PRODUCTS RESEARCH FOR AMAZON, FBA SHIPPING SERVICE, HOW TO START AMAZON SALES, WHERE TO FIND AMAZON PRODUCTS RESOURCE.