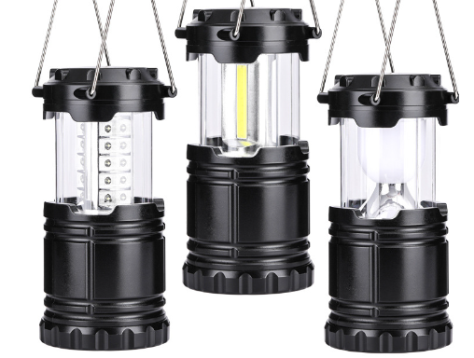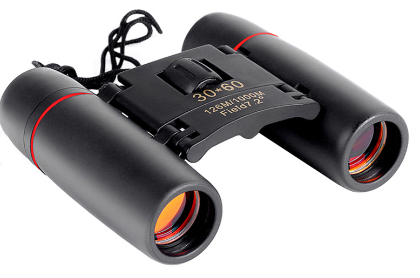 Camping accessories sourcing, customizing, developing and bundling for wholesalers and Amazon sellers.
详细说明
Camping requires not only professional gears, but also the small items that new hikers can easily forget. A well-designed accessory kit would be a good addition to camping products. However, there is a wide variety of camping accessories, like camping lanterns, binoculars and first aid kits. We can help you design and source the relevant kits and bundle into your new products.

Camping lanterns are definitely essential when camping, which are also good for emergency situation, there are many different types of lanterns we can help you source and customize, the collapsible lantern, head light , we can put your logo on the product and customize packing, to bundle a couple of lanterns as one product or different lanterns in one combination is also a good idea for this product, we can source and organize bundling for you.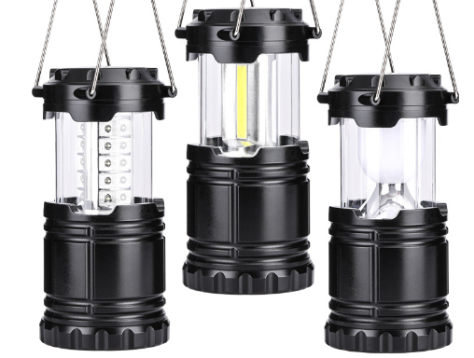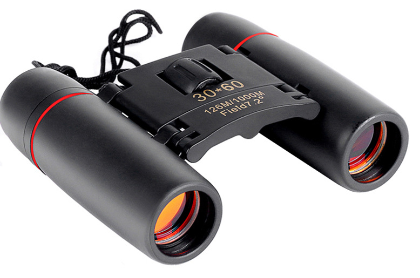 binoculars for camping
Binoculars is good for camping and bird watching for kids and adults, there are different designs available in the market, we can help you source the best product and price from reliable factories that work with us for years, we can do customization of your logo printings, box packing.

camping survival kit
Camping survival kit or first-aid kit for outdoors, another flexible product kit that is perfect for bundling, you can decide what to put in your own kit and we can help you organize the final kit with your branding and packing.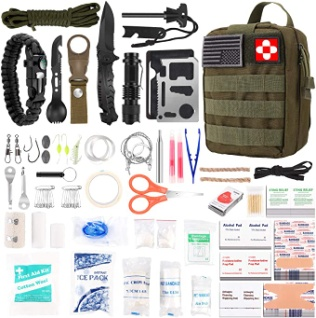 If the above model is not what you are looking for, please contact us for more information.