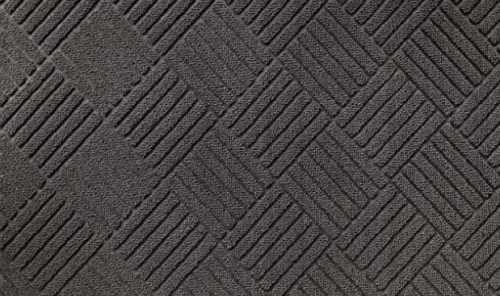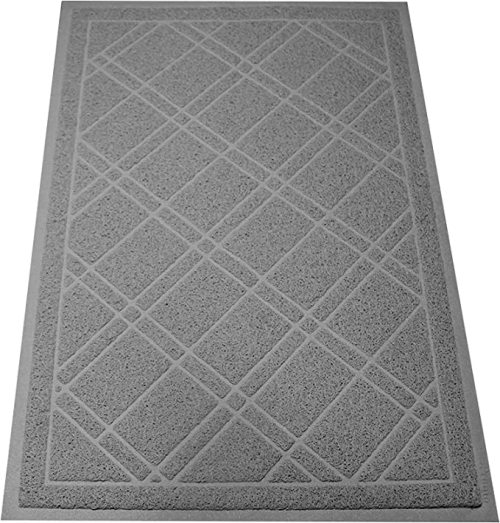 heavy duty door floor mats sourcing and customizing
详细说明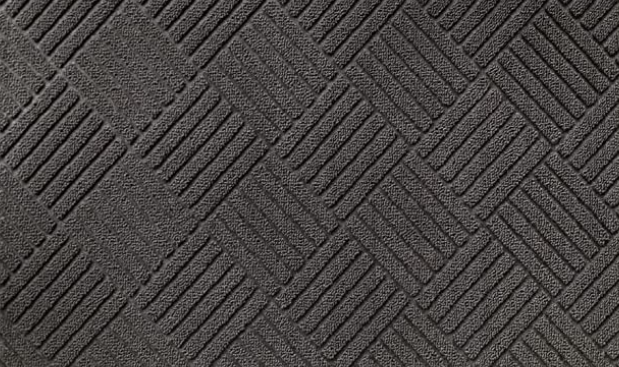 Rubber door mats
Door mats is a good choice of household products to sell, we can source and customize door mats and rugs for wholesalers and Amazon sellers at any size and pattern printings with brand logos,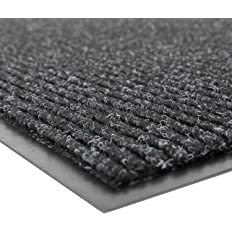 Heavy duty door mats
Door rug mats e
nvironmentally friendly that made of high quality polyester and recycled PVC and includes non slip backing which prevents moisture leaks while keeping the mat in place. It can be placed indoors and outdoors. We can source and customize any size of the door mats with designed printings and patterns, and arranging shipping to your front door.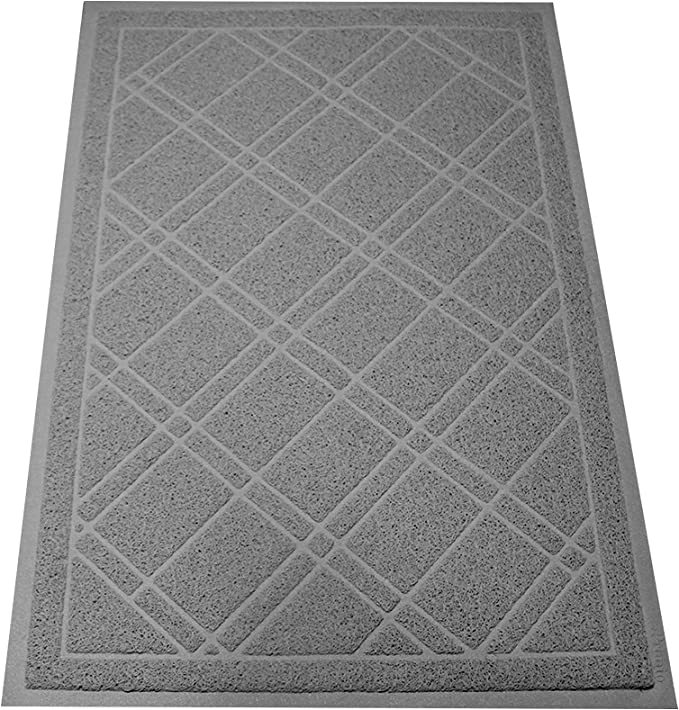 Non-slip door mats
Stain and fade resistant grey door mats customizing and sourcing, we can handle the whole process and sourcing to shipping for wholesalers and Amazon sellers.