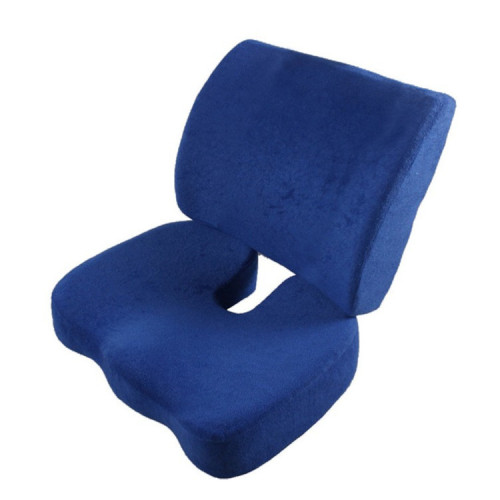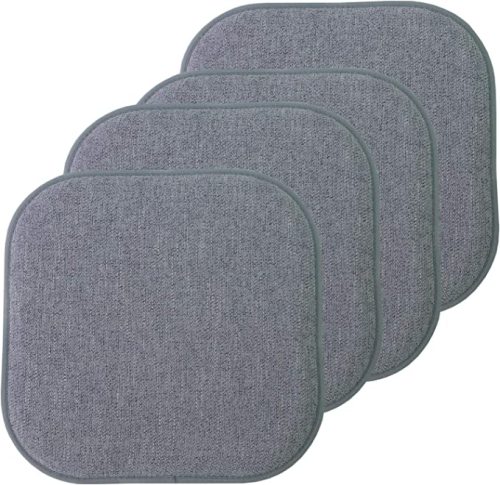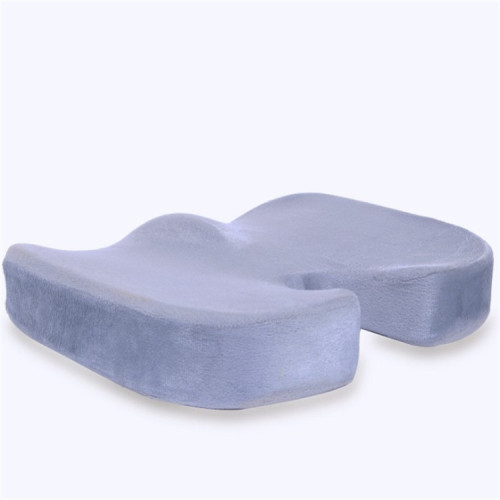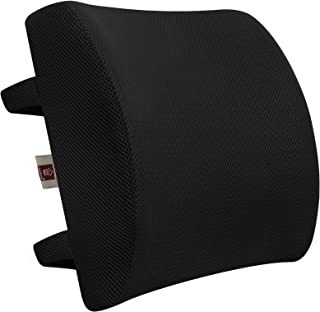 Memory foam seat cushion and chair pads for wholesalers and Amazon sellers.
详细说明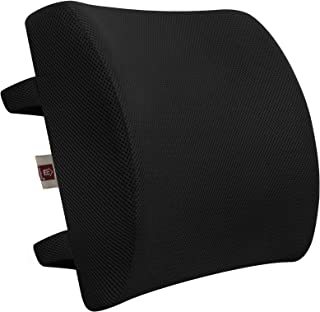 Memory foam back support cushion
Memory foam cushion for chairs and cars, we can help you source and customize cushion covers in different materials and colors, customize branding and bundle with other supplies as a gift set.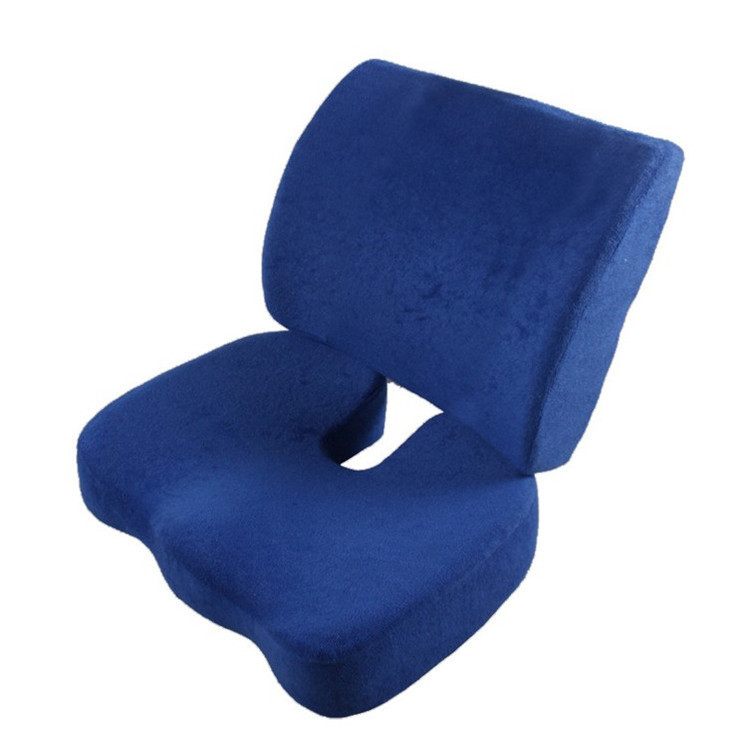 Memory foam coccyx cushion and back cushion set
Memory foam coccyx cushion for home and office, it releases tailbone pain greatly. We can customize cushion cover materials at all available colors, and bundle it as a group to sell which can be a great gift product for friends or big events.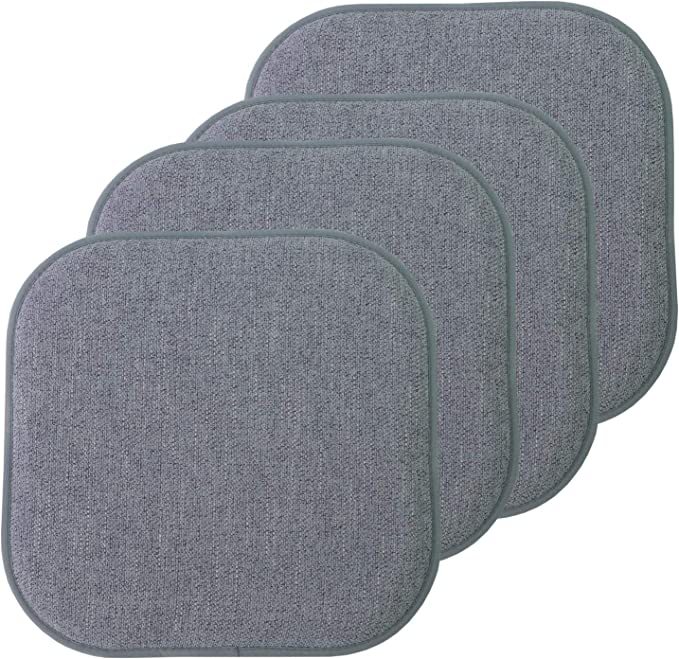 Memory foam chair pads
Memory foam chair pads for home and kitchen, which can also be used as a car set to release stress and anti-fatigue. We can customize the chair pads at all available foam thickness, cover material like mesh/soft velvet with clients' brand and packing. We can help you bundle as a set to sell in 2 or 4 or any other quantity that suites your product line.